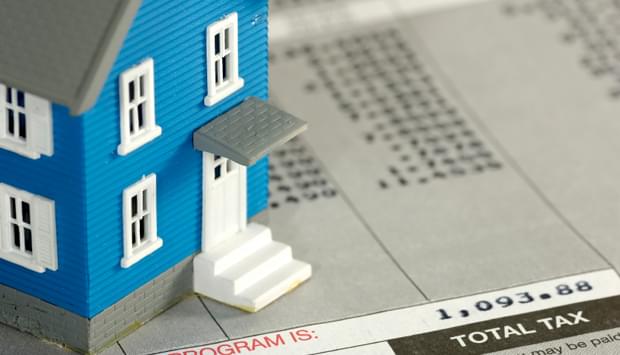 If you were renting a private property, room, apartment or house on or before the 7th of December 2010, you may be eligible to claim tax back on rental payments made. However, it is important to note that the Rental Tax Credit was phased out in 2017.
This tax credit also applies to rent payable on premises outside the State during the stated period. The Rental Tax Credit can bring a great deal of confusion as many people are unsure as to their eligibility.
To help decipher whether you may be eligible, we've answered some key questions about this important tax credit.
Are there any exceptions?
Eligibility for the Rental Tax Credit is subject to the following exemptions:
If you were not renting on December 7th, 2010 and you subsequently entered into a rental agreement, you will not be able to claim the Rental Tax Credit. However, if you were renting at 7th December 2010 but entered into different rental agreements after this date, you are eligible to claim tax back on rental payments since the cut-off date.
If the rent payments related to local authorities tenancies or state agencies, you are not eligible to claim the rental tax credit against these payments.
If rent relief is claimed by a tenant who was renting a room from their parents, their parents will therefore not quality for the Rent-A-Room exemption and should declare their rental income via a rental income tax return.
If you have a mortgage on the property you reside in, you are not entitled to claim the rental tax credit.
What evidence do I need to provide?
You must be able to provide proof of your rental payments, whether paid to an agent or directly to the landlord. The receipt should include the landlord's name, PPS number and address, the amount of rental payments paid, and the rental period covered by the receipt.
How much tax back can I claim?
Tax relief on rented housing is calculated at the standard rate of 20%. A summary of the amount of tax relief that can be claimed by eligible persons under the Rental Tax Credit can be seen below.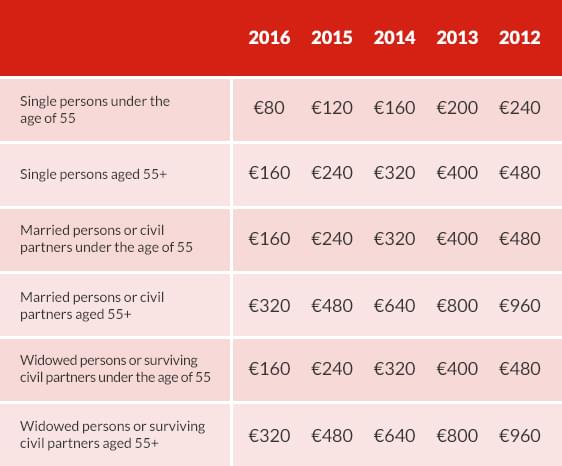 How to claim tax back for the Rental Tax Credit
The Rental Tax Credit is being phased out and 2017 will be its last year. For anyone who was renting a property or a room in a property privately continuously since prior to 07/12/10, this tax credit can result in a sizeable tax rebate.
Want to check if you are owed tax back for this tax credit? Apply Online Today and Irish Tax Rebates can claim tax back under this tax credit on your behalf. If you are found to be due tax back for the Rental Tax Credit or any other form of tax relief, we'll process the claim for you and send you a cheque for the total amount (minus our 7% plus VAT fee).  If you are found to not be eligible for the tax credit, there's no fee!