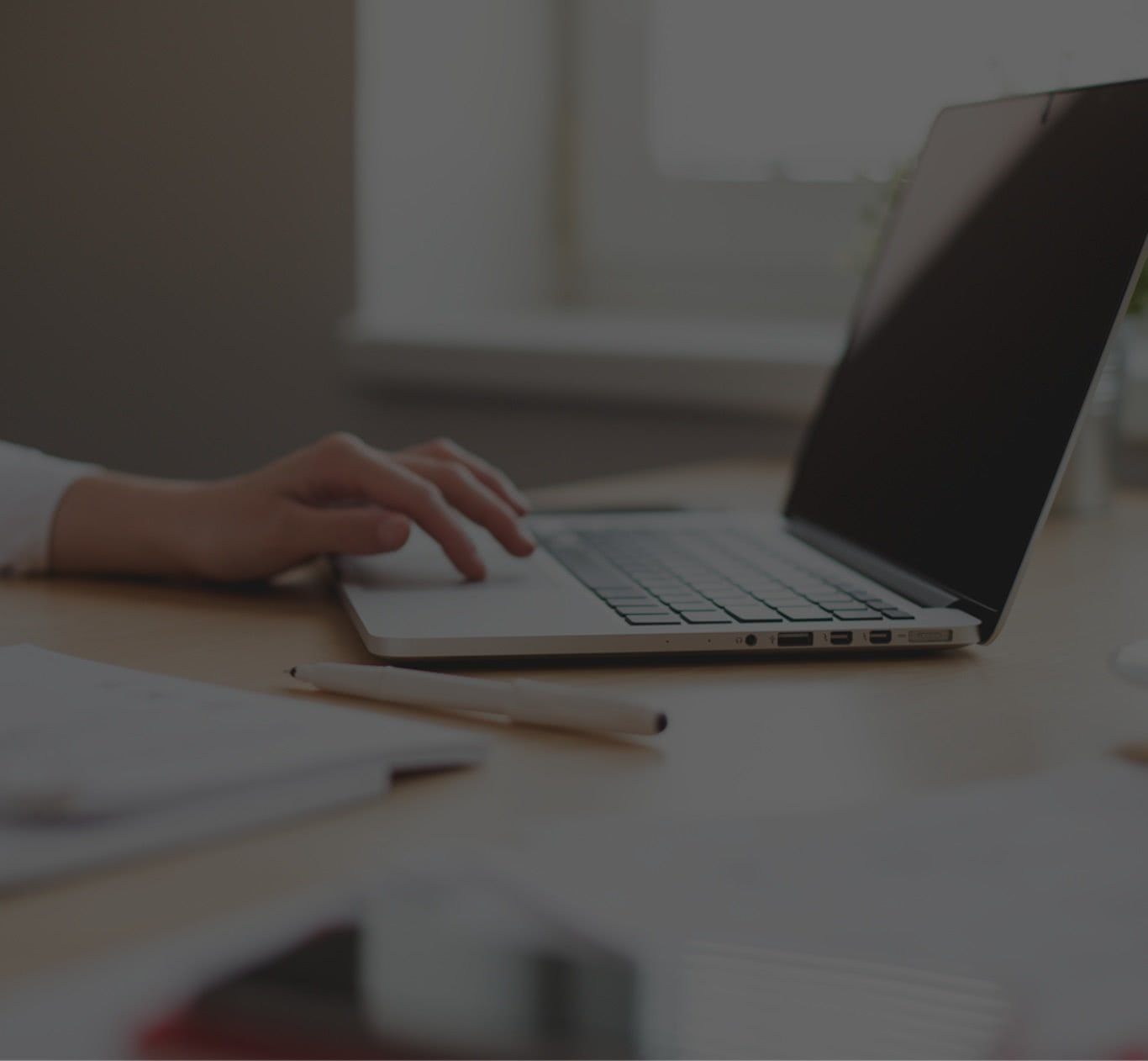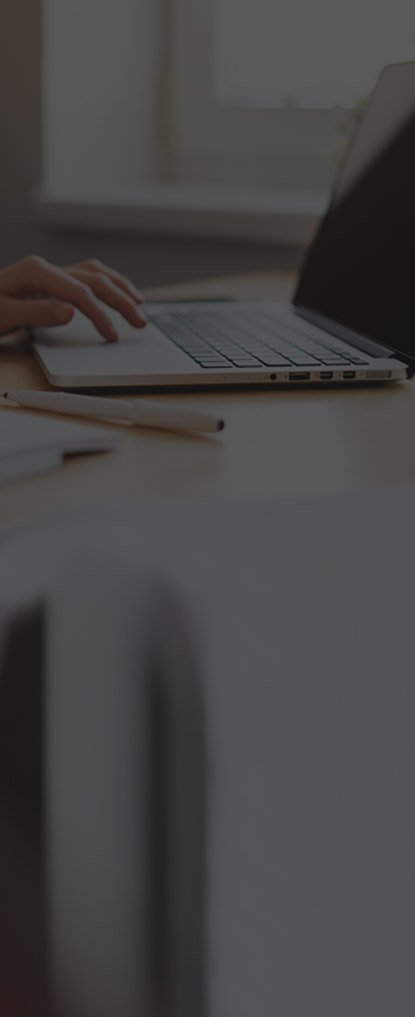 You're owed tax back. Claim it!
Claim your tax back
You pay a lot of tax. Chances are you pay a little too much. At Irish Tax Rebates we use our unique 40-point check to get back what's owed to you, for this year and the previous three.
Medical expenses. Employment expenses. Marriage & family tax credits. Overpaid income tax. The list goes on.
If you want ALL that's owed to you, and no hassle, then go with the proven rebate experts (that's us) who fight smarter and harder for your cash, the ones who guarantee the highest possible rebate for the lowest fee.
And as always – no rebate no fee - so you've nothing to lose. Give us the word and we'll get your money back. Choose to receive your rebate by cheque or bank transfer – whatever works for you!
Already Applied?
If you have already applied with Irish Tax Rebates in 2020, 2019 or any year before, there's no need to apply again. We assess your taxes each year.
Click here to find out more.
We guarantee the highest possible tax rebate, for the lowest fee in Ireland. Irish Tax Rebates will find and fight for every cent, using our unique 40-point check. Don't leave money on the table, complete our application form and we'll get your money back.

Already Applied?
If you have already applied with Irish Tax Rebates in 2020, 2019 or any year before, there's no need to apply again. We assess your taxes each year.
Click here to find out more.
×
Terms and Conditions
1. Authorisation to act as agent

I, the undersigned, declare to the Revenue Commissioners of Ireland, that I authorise Irish Tax Rebates to act as my agent with regard to all aspects
of my income tax.
I understand that this agreement will remain in place until such time as either party, the client or the agent, has notified the Revenue Commissioners of Ireland in writing of their wish to cancel this agreement.
2. Authorisation for Agent to receive refunds on behalf of client

I authorise the transfer of any refund or repayment of PAYE/Income Levy/Universal Social Charge due to me by the Revenue Commissioners by electronic funds transfer to the following bank account which is held by Irish Tax Rebates:
Bank: AIB
BIC Code: AIBKIE2D
IBAN Number: IE55AIBK93336808365254
Name of Account Holder: MB Tax Refunds Clients Account
I understand that any refund made by the Revenue Commissioners to my agent, Irish Tax Rebates, on my behalf is refunded in a similar manner as if same were being refunded directly to me and that once the refund is transferred into the bank account nominated by me I have no further call upon the Revenue Commissioners in respect of same. I understand that Irish Tax Rebates is acting as my agent and is solely responsible to me in respect of any refund received by them on my behalf. I further understand that my agent Irish Tax Rebates is an independent entity and that the Revenue Commissioners make no endorsement of my agent or any such agency and cannot accept any responsibility whatsoever for problems encountered by me in dealing with them. I understand and agree that Irish Tax Rebates will input its own bank account details on the Revenue record for the duration of this mandate and will remove these details on the cessation of the mandate. I confirm that I am aware of, and agree to, the payment of the fees charged by Irish Tax Rebates in respect of the services carried out on my behalf and that this fee will be deducted from any amount refunded by Revenue and that the balance of this amount will be paid to me.
3. Terms and Conditions of Authorisation

I understand that Tax law provides for both civil penalties and criminal sanctions for the failure to make a return, the making of a false return, facilitating the making of a false return, or claiming tax credits, allowances or reliefs which are not due. I confirm that I will provide the necessary documentation to Irish Tax Rebates to support any refund, credit claims or claims for allowances and reliefs made to Revenue on my behalf of Irish Tax Rebates. I confirm that I will provide details of all my sources of income to Irish Tax Rebates. I understand thatIrish Tax Rebates is required to retain a copy of all documentation relating to any refund or credit or allowance or relief claimed by the agent on my behalf and that the agent will be required to produce same to Revenue upon request.
Close

The market leading tax rebate service
Fastest Service
Apply in just 60 seconds and
receive a rebate in an average of
12 working days.
Highest Rebate
Our average rebate in 2018
was a market-leading
€1,057
Lowest Fee
At just 7%, with a minimum
charge of €23, our fees are the
lowest on the market.
Experience
A dedicated team of
experienced, professional
accountants.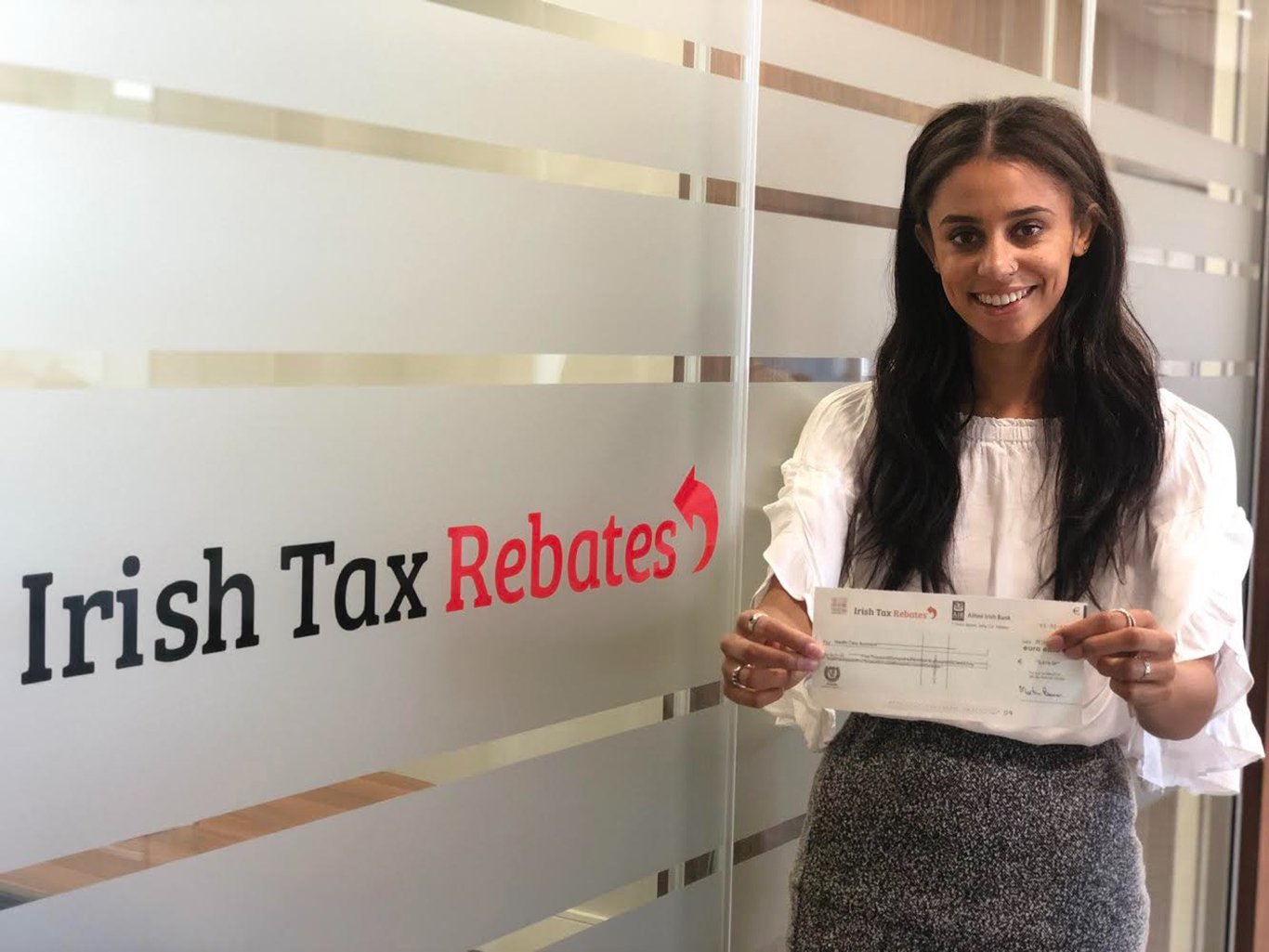 Our Story
Helping people claim tax back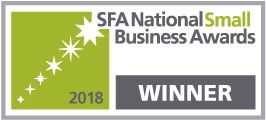 We started out more than 20 years ago in an attempt to counteract the issue of PAYE workers overpaying their taxes. It wasn't clear to many that this was happening, and even less clear was how to claim tax back. We wanted to help, and Irish Tax Rebates was born. Our purpose was clear; help people check for any overpaid tax with Revenue, in the easiest possible way, to see what tax rebate they could be due back. Our very thorough checks started turning up significant tax rebates for most people. Through word of mouth our service got more popular, then in more recent times our customers helped publicise our service through social channels, delighted at the outcome of their experience. Since we launched our smart online form with eSignature to make the process even easier for our customers, we've grown to be the leading provider of tax back services in Ireland. Our purpose remains the same - to provide the easiest, fastest, most transparent, best value service.