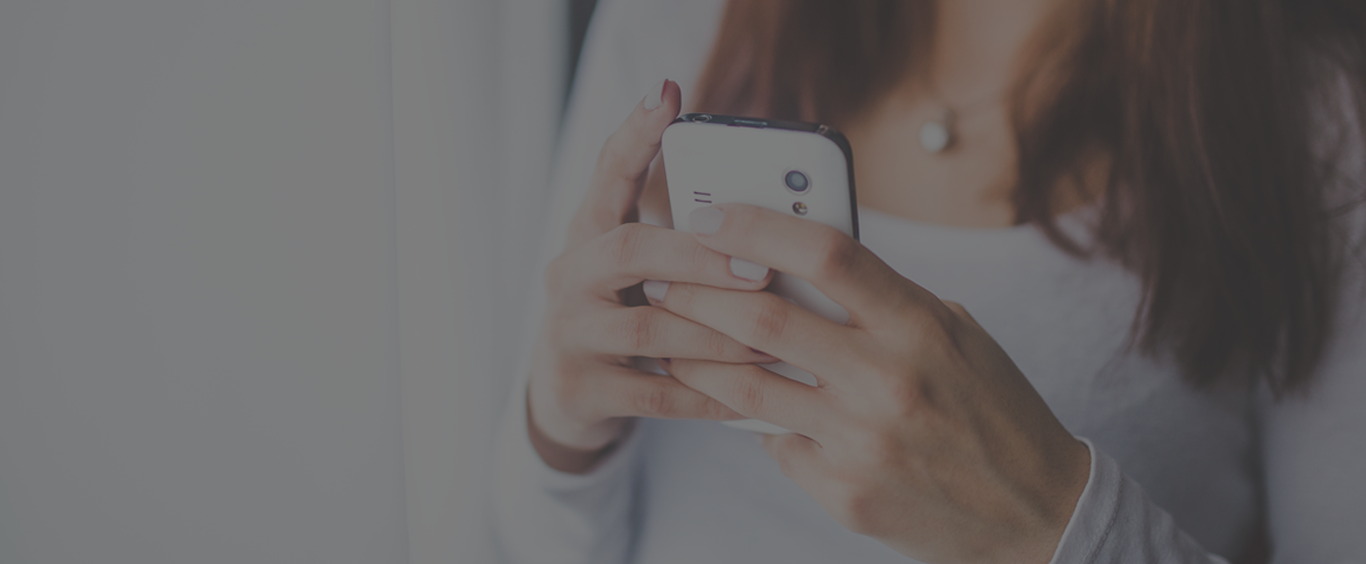 How it Works
Quickest service.
Highest tax rebate. Lowest fee.
Each year, we help more than 250,000 Irish tax payers get a tax rebate. How do we do it? By combining a fast,
simple, secure service with over 20 years of tax knowledge. And, as always - no rebate, no fee.
3 Simple Steps
2
We complete our comprehensive tax review within 12 working days
3
We send you your tax rebate by bank transfer or cheque

The market leading tax rebate service
Fastest Service
Apply in just 60 seconds and
receive a rebate in an average of
12 working days.
Highest Rebate
Our average rebate
is a market-leading
€1,092
Experience
A dedicated team of
experienced, professional
accountants.
What We Check
A Comprehensive Review
We'll complete a full and thorough review of your taxes, leaving no stone unturned in our efforts to secure your tax rebate. We can review up to 4 years of taxes for you to help get your tax back.
---
Tax Relief Review
You may be eligible for one or more of the following tax reliefs. We check them all on your behalf. Request your check now; complete our 60-second online form.
Mortgage Interest Relief
Non-routine Dental Expenses
Rent Relief
Home Renovation Incentive Schemes
Redundancy Payments
---
Tax Credit Review
We ensure you're getting all the Tax Credits you're due. Request your check now, complete our 60-second online form.
Single/Married/Civil Partner Credits
Widow/Widowers Credits
Employee Credits
Earned Income Credit
Single Parent Family Credit
Incapacitated Child Credit
Blind Tax Credit
Age Tax Credit
Dependent Relative Credit
Home Carer Credit
Medical Insurance
Tax Rebate for Tuition Fees
Incapacitated Individual
Guide Dog Allowance
Return to Work Credit
---
Universal Social Charge Review
Introduced in 2011, the Universal Social Charge (USC) is deducted at source by employers or paid directly by the self-employed. So you might have overpaid USC without even knowing it. We'll check back through 4 years of USC to see if you're due a tax rebate. Request your check now, complete our 60-second online form.