Highest Rebate. We work for you. No Rebate, No Fee.
Irish Tax Rebates ensure you get back all the tax that is owed to you, for this year and the previous four. Our comprehensive review will check overpaid income tax, medical expenses, flat rate expenses, employment expenses, work-from-home credits, marriage & family tax credits and many more.
This means you're guaranteed the highest rebate possible. Plus, no rebate, no fee. If you're not entitled to any tax back, we don't charge a fee, so you have nothing to lose. If there is a rebate due to you, our maximum fee is just 10% plus VAT, with a minimum charge of €25.
You will also receive your rebate promptly, by bank transfer. This will save you money and negate the hassle of having to lodge the payment into your account.
It's time to claim what you're owed, hassle-free. Apply online within 60 seconds and receive your rebate within 12 working days.
How it Works
2
We complete our comprehensive tax review within 12 working days
3
We send you your tax rebate by bank transfer or cheque

The market leading tax rebate service
Fastest Service
Apply in just 60 seconds and
receive a rebate in an average of
12 working days.
Highest Rebate
Our average rebate in 2020
was a market-leading
€1,092.
Lowest Fee
We operate a no rebate no fee policy. If a rebate is due our fee is just 7% plus vat! We have the lowest fee in the country!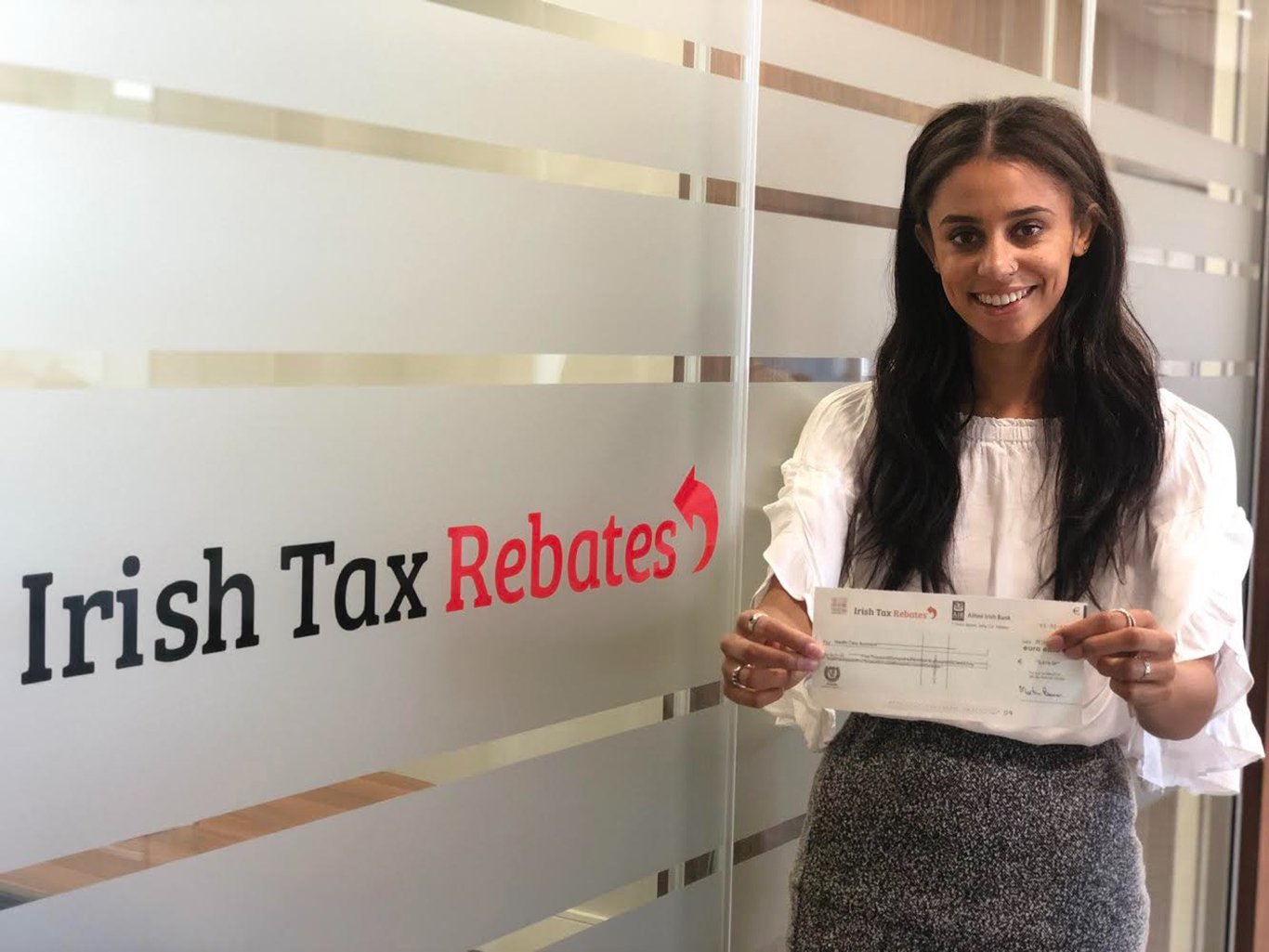 Our Story
Helping people claim tax back
We started out more than 20 years ago in an attempt to counteract the issue of PAYE workers overpaying their taxes. It wasn't clear to many that this was happening, and even less clear was how to claim tax back. We wanted to help, and Irish Tax Rebates was born. Our purpose was clear; help people check for any overpaid tax with Revenue, in the easiest possible way, to see what tax rebate they could be due back. Our very thorough checks started turning up significant tax rebates for most people. Through word of mouth our service got more popular, then in more recent times our customers helped publicise our service through social channels, delighted at the outcome of their experience. Since we launched our smart online form with eSignature to make the process even easier for our customers, we've grown to be the leading provider of tax back services in Ireland. Our purpose remains the same - to provide the easiest, fastest, most transparent, best value service.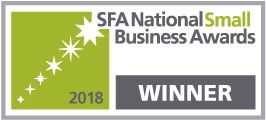 Our purpose remains the same - to provide the easiest, fastest, most transparent, best value service.