Over 20 years experience in offering independent and confidential tax advice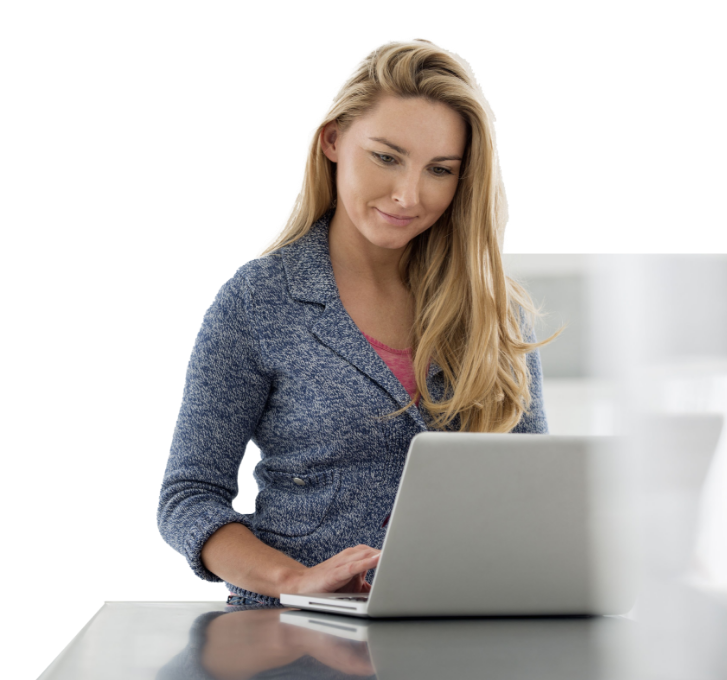 Are you due tax back from
the
Top Additional

Rebates?
Claim it now, hassle-free!
Most people in Ireland miss out on further tax rebates including medical expenses, working from home tax rebate and dependent relative tax credit. These rebates are in addition to your initial tax rebate worth on average €1,092!
Check out the most common extra rebates below, that people often do not claim, to see if you could be due more money.
Top 4 Additional Tax Rebates you could be entitled to claim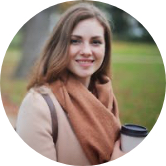 "Simple, fast, and accurate. Takes all of the hassle out of the refund procedure. They know what they are doing!"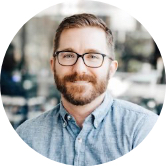 "As they say, highest rebate, lowest fee! Just received my cheque this morning for €3,309. Have recommended to all my colleagues."