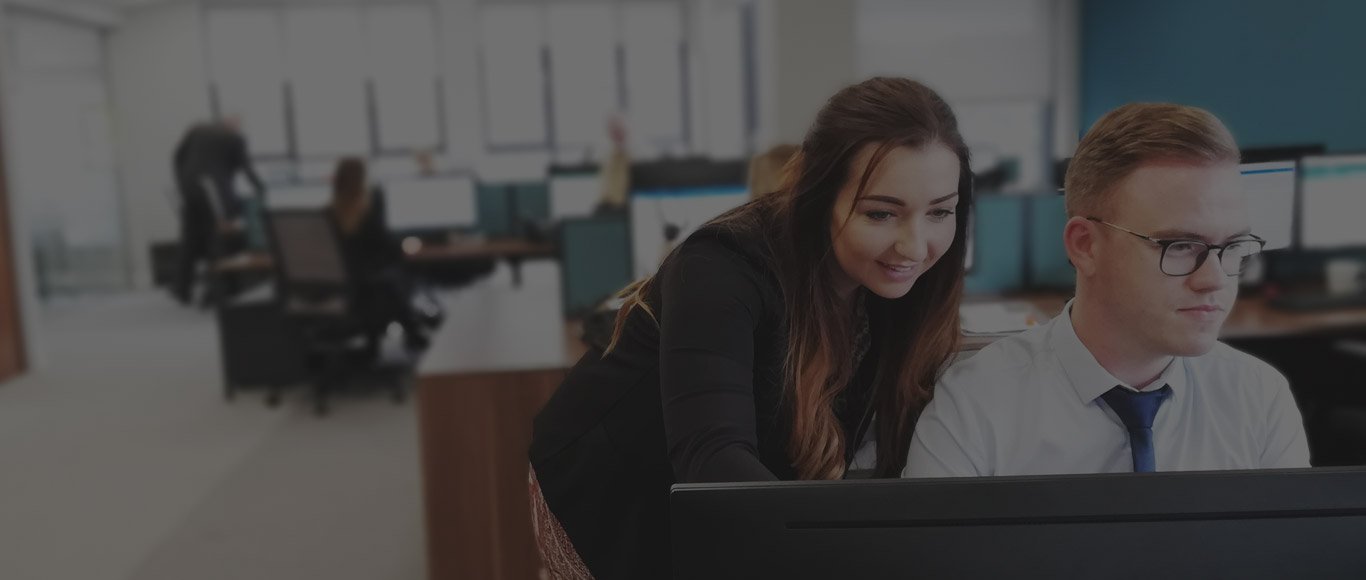 About Us
The market leader in tax rebates
Over 20 years of tax rebate expertise
Be it tax credits, tax reliefs or Universal Social Charge, PAYE workers are regularly going about their lives without realising that they could be owed thousands in tax rebates from Revenue. That's where we come in. Our purpose is clear; help people check for any overpaid tax with Revenue, in the easiest possible way, to see what tax rebate they could be due back. Our very thorough checks turn up significant tax rebates for most people. Through word of mouth our service has become more popular over the years, and in more recent times our customers have helped publicise our service through social channels, delighted at the outcome of their experience.
We created our 60-second application form to make this process as simple, fast and successful as possible, and today we're the market leader in securing tax rebates for PAYE workers. Based in Athy, Co. Kildare, our tax experts are always here to help. Our purpose remains as clear as it was over 20 years ago - to provide the easiest, fastest, most transparent, best value service.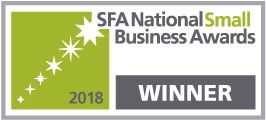 Benefits
Irish Tax Rebates is trusted by over 320,000 Irish tax payers every year. We carry out
full and thorough reviews – we check back through up to 4 years of taxes to give you
the best possible chance of receiving a rebate.
Fastest Service
Apply in just 60 seconds and
receive a rebate in an average of
12 working days.
Highest Rebate
Our average rebate
is a market-leading
€1,092
Experience
A dedicated team of
experienced, professional
accountants.