Are you interested in joining over 310,000 PAYE workers who have claimed an average of €1,092 of tax back? Irish Tax Rebates have helped 75% of people who apply to receive thousands, sometimes tens of thousands of Euros for their tax back claims.
If you believe you are entitled to claim tax back, here are five reasons you should consider using us for your application.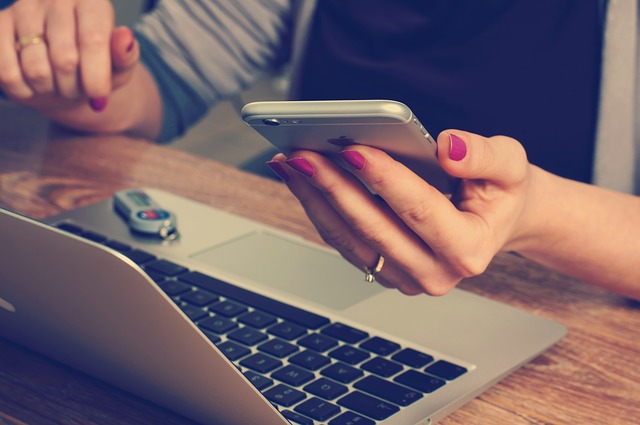 We make it easy
We take the hassle out of claiming tax back. Our online application form takes just minutes to complete and, once done, we will review your taxes and let you know if you are due a refund. That's it.
To apply for tax back through Revenue can involve filling out separate forms for claiming tax relief on health expenses, tuition fees, rent relief and more, which can be confusing and time-consuming to complete.
Mistakes are easily made, and they can impact the potential amount of tax you could successfully claim back. Why not keep it simple? Just fill out one online authorisation form and wait for our text.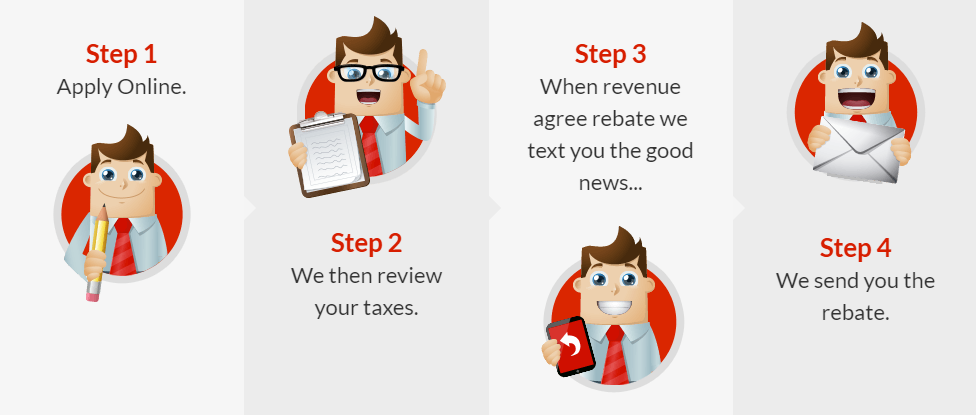 No rebate, no fee
If you're not sure whether you are owed any tax back, you don't have to worry about wasting money finding out. If you are not due a tax rebate, there will be no fee; we'll just text you to say you are not due any tax back.
€1,092 – Highest Average Tax Rebate in Ireland
As outlined above, we've helped over 70,000 PAYE workers claim an average tax refund of €1,092 – the highest average tax rebate in the Irish market. Our applicants range from healthcare workers to factory operatives, Garda to engineers – literally anyone who believes they may be owed a tax refund from any one of the past four years can apply for a free, no-risk tax review.
Although 75% of our applicants are due tax back and successfully make a claim, there are obviously also instances where no tax refund is due.  This does not mean that in the future you will not potentially be due a tax rebate.  We automatically check your taxes on an annual basis to make sure you are not overpaying your taxes.
Trusted experience. Expert advice.
We have 20 years of professional experience claiming tax back, having worked for a wide range of public and private sector clients. Our service is completely confidential and we work hard to maximise any potential refunds you may be owed, thoroughly checking the past four years for any overpayments of tax, as well as any unclaimed expenses or tax credits.
Even if you aren't due a tax refund currently, we will advise if there are any tax breaks pending, which may result in a future refund.
If you believe you are owed tax back and would like to make sure, without having to fill out loads of complicated forms or potentially being faced with a bill after an unsuccessful application, contact us today for your complimentary risk-free tax review. Our team of tax experts are on hand and happy to help.