More and more people are opting to have laser-eye surgery to permanently correct their vision. Bad news for opticians; but fantastic for those who suffer with visual impairments.
If you have recently undergone laser eye surgery, you may be relieved to know that you can probably claim tax back on the procedure; even if you didn't have the operation carried out in Ireland.
This is because it's classed as a general medical expense, which is one of the many allowances you are given when calculating your tax liabilities.  If you have recently had laser eye surgery or are going to be having the operation in the future, this article will help you when claiming tax back for your operation.
 How Much Tax Relief will I get?
As you're probably aware, laser eye surgery isn't cheap, costing approximately €1k per eye; so it will hopefully come as some consolation that you can claim tax relief for laser eye surgery at 20%.
Even if you underwent the procedure abroad, you are still eligible to claim – don't believe the myth that turning down an accredited Irish provider of the service means you don't qualify for optical tax back.
It only means you can't claim the travel expenses incurred.  The only conditions that must be satisfied to be able to claim tax back on your surgery are that the medical practitioner who performs the operation is fully accredited and licensed in the country in question, and that the hospital or medical practice where the operation takes place is registered with Revenue.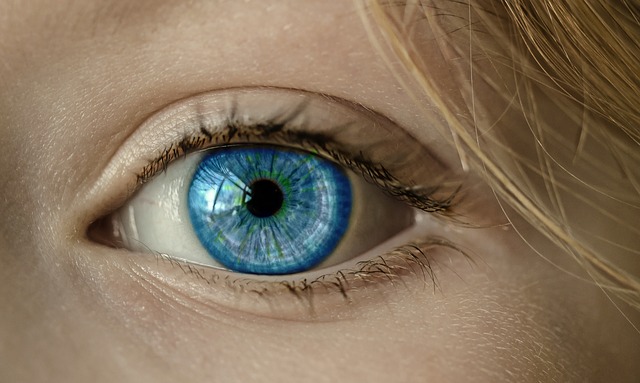 Applying for Laser Eye Surgery Tax Relief
The transformative impact laser-eye surgery can have on a person's life is undeniable, yet many people don't realise the added benefits it has in terms of their tax liabilities. Make sure you aren't overpaying tax by not taking advantage of your medical tax allowances.
You can claim tax back on medical expenses incurred over the past four years, just remember you cannot claim for medical expenses that you have got a refund for already i.e. by way of medical insurance etc.
To claim laser-eye tax back, as with all general medical expenses, you can apply by filling out the medical form MED 1. If you don't have time to apply yourself, or are worried about missing out on other tax reliefs, you can always get Irish Tax Rebates to process the claim on your behalf, and we'll do all the hard work for you. First fill out our 60-second registration form, then we will contact you about how to claim tax back on all medical expenses. If you are already registered, simply email your receipts to medical@irishtaxrebates.ie or post to to Irish Tax Rebates, 1 Leinster Street, Athy, Co. Kildare.
We have the highest average rebate in Ireland, as well as the lowest fee. Plus, if you're not due any tax back, there is no fee to pay. Let us take the hassle out of your optical tax back claim.