Did you know that you can claim relief at the tax rate of 20% on your Medical Insurance Premiums? Not at lot of people know that, and are missing out on claiming sizeable tax rebates as a result!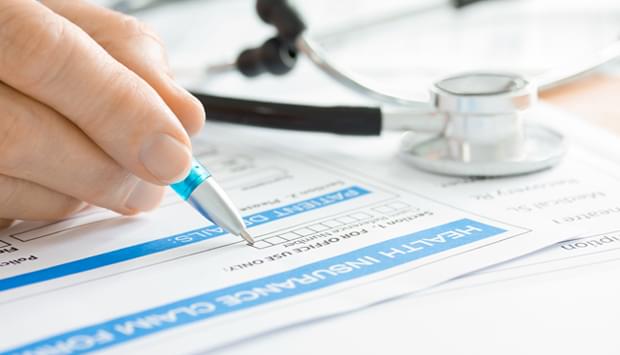 Tax back on Medical Insurance
If your employer pays your Medical Insurance Premium, you may be entitled to tax back on Medical Insurance at the 20% tax rate. If you don't already claim the tax relief at source i.e. you are not paying a reduced premium which accounts for the tax credit, you should be eligible for tax relief.
If you do receive tax relief for medical insurance at source i.e. from the insurer, then you are not eligible to apply. This tax credit isn't means tested, so your income is not a barrier to eligibility. It could make your health insurance premium a lot more affordable!
Dependents
It is also important to claim tax rebates for medical insurance cover that you pay for dependants – this is something many people forget! The potential tax rebates that you can receive vary depending on age and of course, your policy premium. For most of our clients, medical insurance relief tax rebates are worth at least couple of hundred euro, typically in the region of €200 per annum.
Introduction of Universal Health Insurance
Now is the time to reap the benefits of Medical Insurance Relief as this tax credit is unfortunately due to be scrapped by the Revenue Tax Commissioners in forthcoming years. The introduction of Universal Health insurance in 2019 will see the current medical insurance tax relief credit abolished.
There will be some government financial assistance offered in its place, however, there is no certainty that it match the current medical insurance relief rates. There is also no information currently available as to whether income will be taken into account when calculating or deciding eligibility for this financial support.
Get your money back
Get your money back on medical insurance premiums before it is gone. If you haven't previously applied for tax relief on your medical insurance premium, talk to us about securing any due tax rebates. If you have any questions about your eligibility for this tax credit or any other tax queries, don't be afraid to contact us phone on (059) 8634 794 or by dropping us an e-mail to info@irishtaxrebates.ie