There's already so much to think about when changing employment, that it can be frustrating to have to deal with your taxes as well. To make this process easier and ensure you're not overpaying tax, we've compiled a quick guide to everything you need to know about changing your job and tax.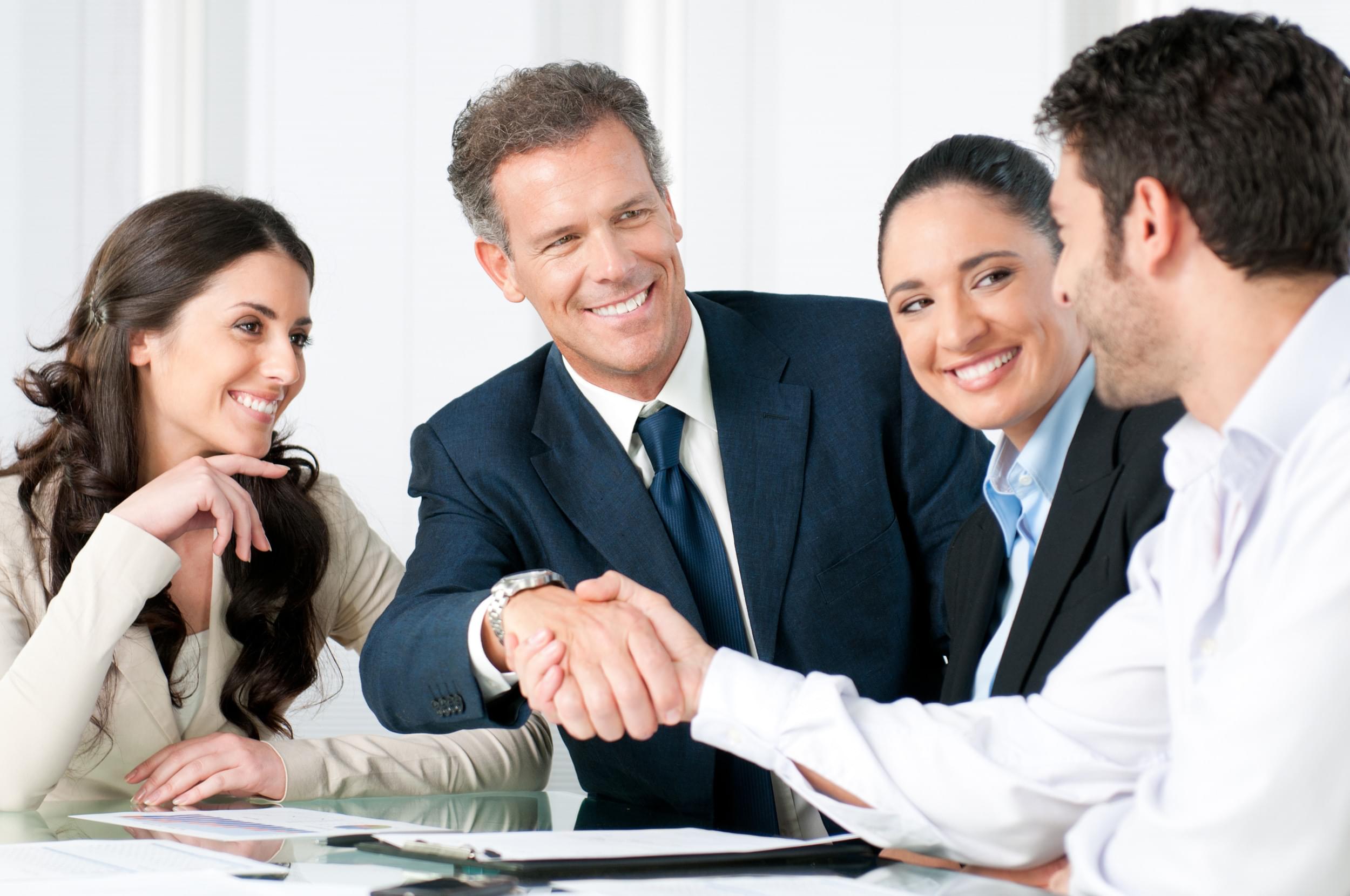 P45
Your employer is legally required to provide you with a P45 when you stop working for them. This is an incredibly important document, as it sums up your pay for the tax year to date. It also details how much tax, USC, LPT and PRSI your employer was required to take from your wages.
When starting a different job, you'll need to give your P45 to your new employer so that they can deduct the right amount of tax from your salary. Unfortunately, without this form you may end up being on an emergency tax basis. The reason for this is your employer uses your P45 to arrange for a new tax credit certificate for you.
However, if you're waiting on a P45 when you start a new job, you can still avoid emergency tax, though a P45 is the easiest option.
To do this, you're employer needs to register a P46, which is a form which requires your PPS number, the tax number of your new employer, their registered company name, along with a few other relevant details.
Since the Revenue office has declared this process takes a lot longer than providing a P45, it's recommended that this is only completed when there is no other alternative.
Tax refund
If you're experiencing a period of unemployment while changing jobs, you could be able to claim back the tax you've paid in the past year. The amount of tax repaid will depend on the length of time you've been unemployed, how many tax credits you've used in the year to date and the amount of tax you've paid.
Revenue advises you wait at least four weeks from the date you left your job to claim this rebate. If you're being taxed on another income source like the Jobseeker's Benefit or Illness Benefit, you'll need to wait at least eight weeks.  However, if you paid emergency tax you can apply for a tax refund straight away.
Get tax back
If you are unsure how to get claim tax back, contact our team of tax experts at Irish Tax Rebates. We advise on tax relief applicable to your expenses and help you to get your money back in a matter of weeks.
We have the highest average tax rebate in Ireland and the lowest fee; and if you aren't owed any tax back, there is no fee applied. To get the ball rolling, you can apply for your tax back online today.
For more simple explanations of Irish taxation and how you may be due tax back, read our previous blog posts.