Paying emergency tax is something we all want to avoid, whether we're just entering the workforce or changing jobs.
However, misunderstandings and misconceptions around emergency tax can lead to a frustrating situation where your earnings are considerably low for the duration of the emergency tax period.
To help you understand emergency taxation and get your money back, our tax back experts have answered some of the most frequently asked questions regarding emergency tax.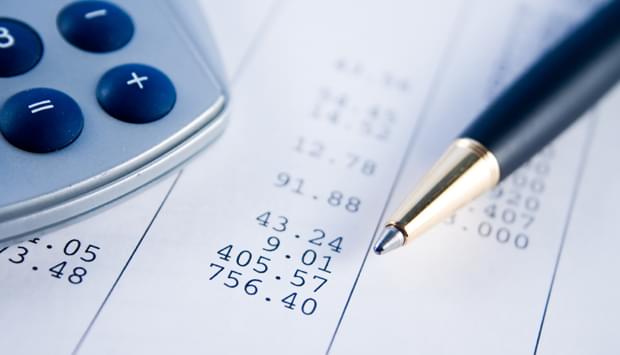 1. What is emergency tax?
Emergency tax involves the taxation of all of your earnings at the higher rate of tax for a temporary period – 40% from 2015. A temporary tax credit is given for the first month of employment which is based on the Single Person Tax Credit and rate band for the tax year. However, from the second month on tax deductions are increased substantially. Therefore, during this emergency tax period, your pay packet may contain a lot less than it should.
2. When is it applied?
Your employer is required to deduct tax on the emergency basis if they do not receive the sufficient information required for you to benefit from your full scope of tax credits. In order to avoid emergency taxation, your employer must receive an up-to-date Certificate of Tax Credits and Cut-Off Points or a P45.  You should receive a P45 from your previous employer.
If you're starting work for the first time, you will need to apply for a Certificate of Tax Credits and Standard Rate Cut-Off Point by completing Form 12A  and provide your employer with your PPS number.
3. How can you claim emergency tax back?
Luckily, even if you're emergency taxed, you can get your money back. To do this, you need to file a claim for a P21 Balancing Statement at the end of the tax year which you can do on www.revenue.ie or by calling your local tax office. They will ask you for information on tax credits, reliefs and allowances which you'd like to apply against your tax balance.
4. Will revenue automatically apply my tax credits when requesting emergency tax back?
Generally, the Revenue office only considers the most prevalent tax credits, namely PAYE and personal taxation credits. If you want to declare eligibility for more tax credits, you'll either have to do the research yourself first to see which credits you are eligible for or consult a tax expert.
To ensure that you don't miss out, we've listed exactly what tax credits you can claim for in a recent blog post.
Get your money back
If you are unsure how to get claim tax back on expenses you have incurred, contact our team of tax experts at Irish Tax Rebates. We advise on tax relief applicable to your expenses and help you to get your money back in a matter of weeks.
We have the highest average tax rebate in Ireland and the lowest fee; and if you aren't owed any tax back, there is no fee applied. To get the ball rolling, you can fill out our 60-Second application form today.